Auf diesen Webseiten für Studierende finden Sie Ihre Prüfungsordnungen und Informationen zum Studienaufbau. Alle weiteren Informationen für Studierende sind auf der Webseite des Historischen Instituts veröffentlicht.
Der Studiengang Geschichte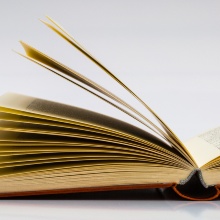 Bachelor of Arts
Hinweise für Studierende aus dem Ausland
Auf internationale Studierende wartet ein umfangreiches Willkommens- und Orientierungsprogramm des Dezernat Internationales: Hilfestellungen für die ersten Schritte in Stuttgart, Orientierungswoche, Informationsveranstaltungen und vieles mehr.
Anschluss-Studium: Mit welchem Master kann ich weitermachen?
Die Ausbildung zur Lehrerin oder zum Lehrer am Gymnasium erfordert den Abschluss eines Master of Education (M.Ed.) mit identischer Fachkombination wie Ihr Bachelorstudium.
Diejenigen B.A.-Absolventinnen und -Absolventen, die ihre Zukunft nicht im Schuldienst sehen, können sich aber auch für andere geschichtswissen­schaftlich bzw. interdisziplinär ausgerichtete Masterstudiengänge an der Universität Stuttgart bewerben:
Welche beruflichen Perspektiven eröffnet mir der Studiengang?
Der M.Ed.-Abschluss berechtigt zur Aufnahme des Vorbereitungsdienstes für das Gymnasium (Referendariat); er ist ferner die Voraussetzung zur Aufnahme eines Promotionsstudiums.
Denjenigen Absolventinnen und Absolventen, die ihre Zukunft nicht im Schuldienst sehen, eröffnen sich aufgrund der im Studium erworbenen Fach- und Schlüsselqualifikationen jedoch noch eine Vielzahl weiterer Be­rufs- und Tätigkeitsfelder: Einzelheiten hierzu siehe unter B.A. Geschichte: Zeit – Raum – Mensch bzw. unter M.A. Geschichte: Quellen und Deutun­gen.
Kontakt für weitere Fragen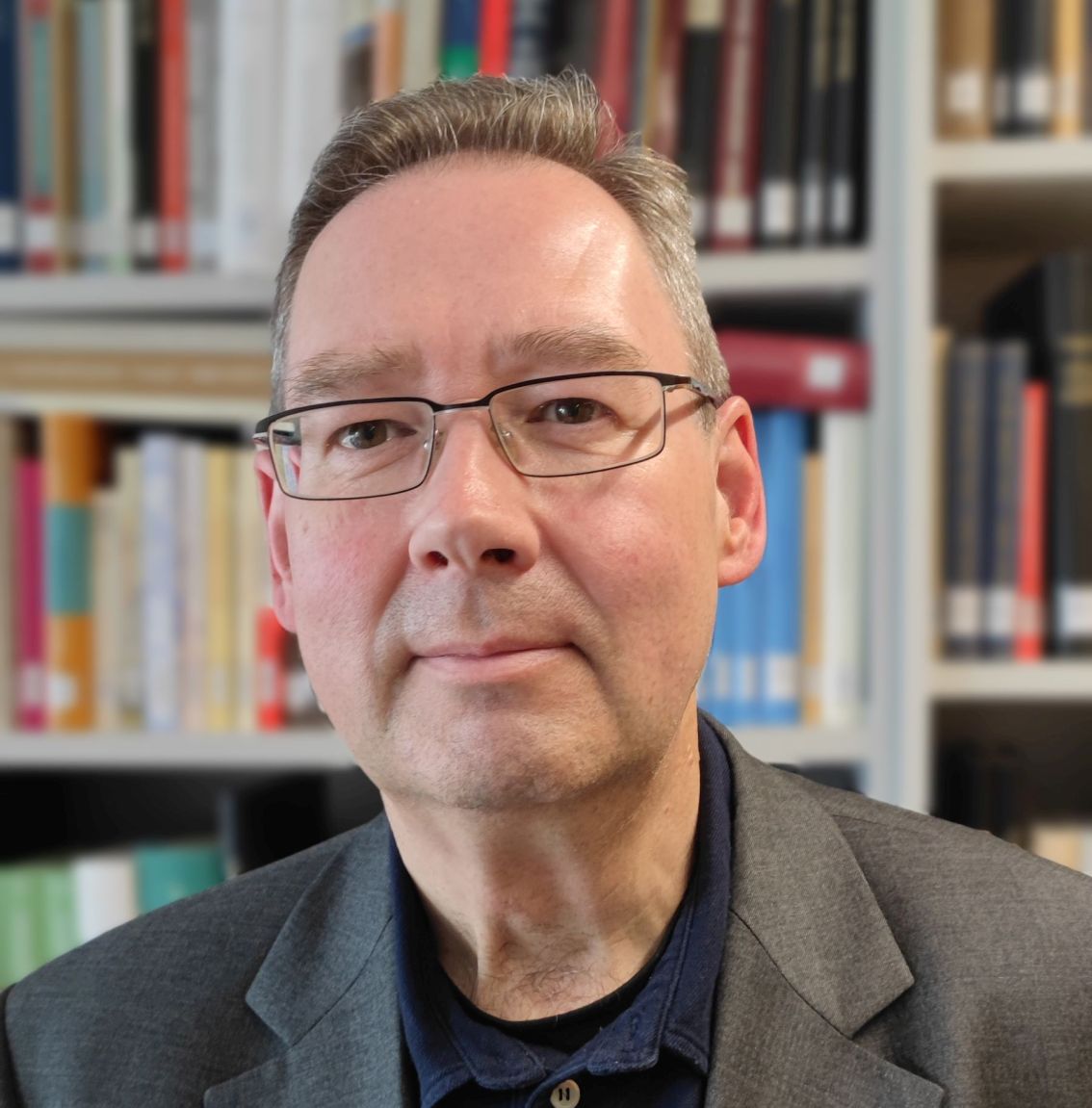 apl. Prof. Dr.
Roland Gehrke
Studiengangsmanager Geschichte