On this page we list all important dates and deadlines during the fall and spring semesters.
For more detailed information on the application deadlines please see the Application deadlines web page.
The extact enrollment dates will be announced with the admission note. General deadlines can be found on the Enrollment web page.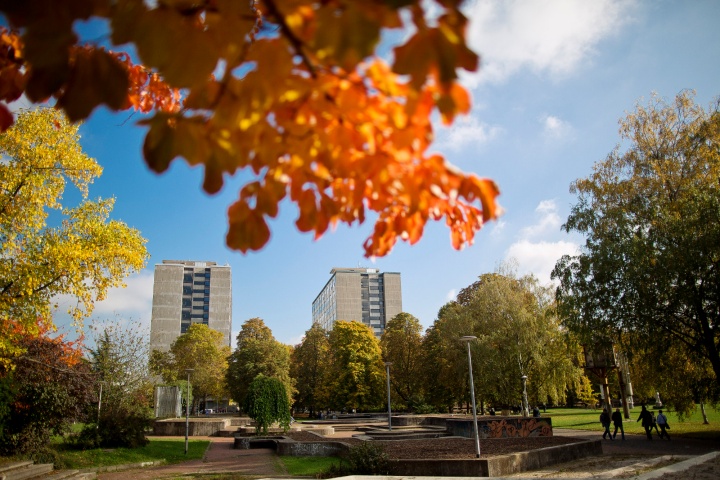 Contact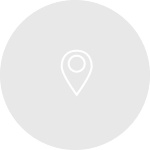 Admissions Office for Germans and Foreigners with German Education