As a mentor you will accompany an international student during the first semester of their Bachelor or Master studies and support them with:
Study organisation
Orientation on campus
Getting to know Stuttgart
Practicing German and learning about German culture
… local students in at least their third semester...
who have time to meet their mentee 2-3 times a month over the course of one semester
with very good German skills (C1)
who would like to get to know other cultures
who are interested in doing voluntary work
a one-on-one mentoring tandem with an international student
thorough preparation of mentors and mentees
support during the semester to ensure a functioning mentoring relationship
interesting workshops and courses taught by students for students
a recreational program with roundtables, excursions and online activities
plus points when applying for a study abroad program
a certificate of attendance, recognized as part of the certificate for intercultural competence and internationality (website only available in German)
If desired: recognition of the mentoring activity as an interdisciplinary key qualification (SQ, 3 ECTS, extra conditions)
if desired: recognition of the mentoring activity as part of the Certificate Gender and Diversity (Module C: Practice, extra conditions)
Short on time, but want to attend international events? Interested in helping an international student during their arrival (e.g. pick-up from the airport)? Then take a look at the Buddy program ready.study.stuttgart (website only available in German)!
Registration and further steps
Please complete the registration form. Please note, the form is only available in German. More information about the registration process can be found on the German website. If you have any questions, contact us at mentoring@ia.uni-stuttgart.de.
Impressions from the last semesters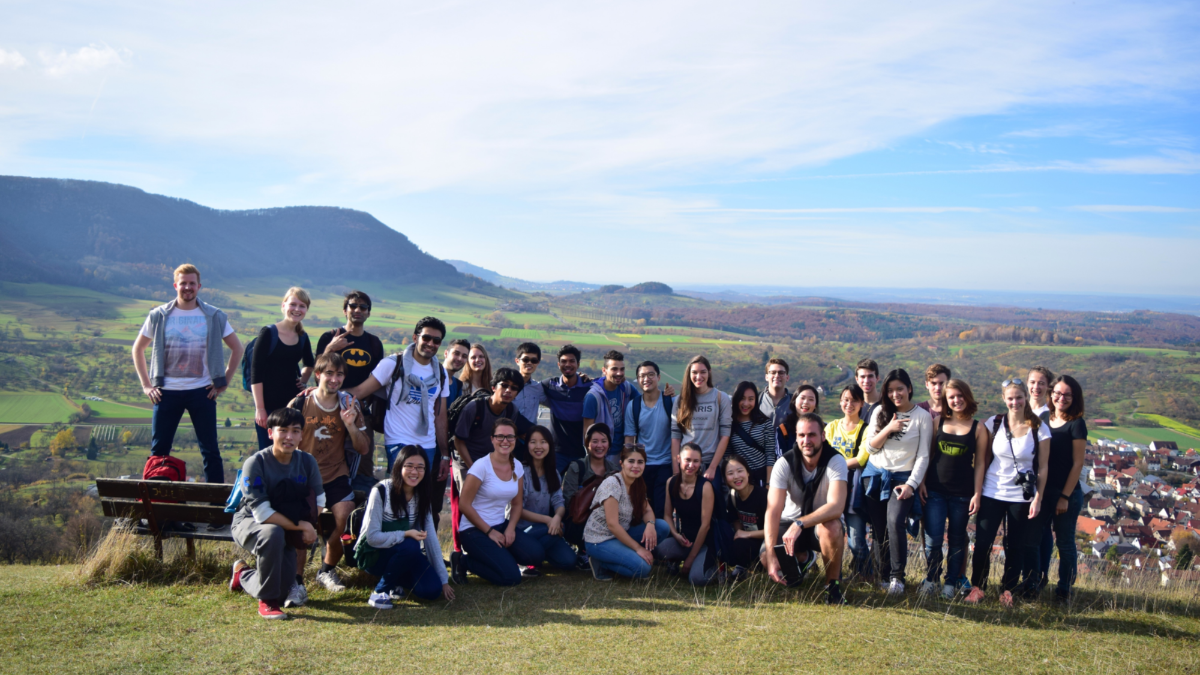 Contact
Anu Dohna
Head of Subdivision, Coordinator Intercultural Mentoring Program
Claudia Schubert
Coordinator Intercultural Mentoring Program
Mon+Tue 2-4 p.m., Tue+Thu 10 a.m. to noon (and upon request)
Sarah Walz
Coordinator Intercultural Mentoring Program