On these websites you can find the examination regulations (as soon as they are published) and information on the study program's structure. Further information is published on the websites of the Institute of Literary Studies and on the websites of the Institute of Linguistics.
The English and American Studies / English Linguistics study program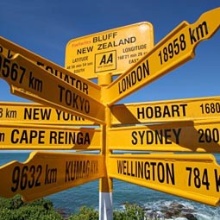 Master of Arts
Information for new international students
An extensive welcome and orientation program, organized by the International Office, awaits our international students: assistance for your first experiences in Stuttgart, an orientation week, informative events and much more.
What job prospects are available to me after graduation?
Traditionally:
Journalism
Publishing
Cultural institutions (museums, libraries)
Currently:
Corporate communication: Public relations (PR), marketing, and more
Human resources management
Consulting
Accreditation

The quality of this degree program has been certified.
Contact for further questions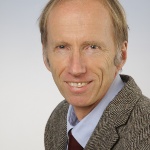 Thomas Wägenbaur
Dr.
Study Programme Manager Anglistics/English