This study program is not offered in English. For further information please visit the
German version
of the study program.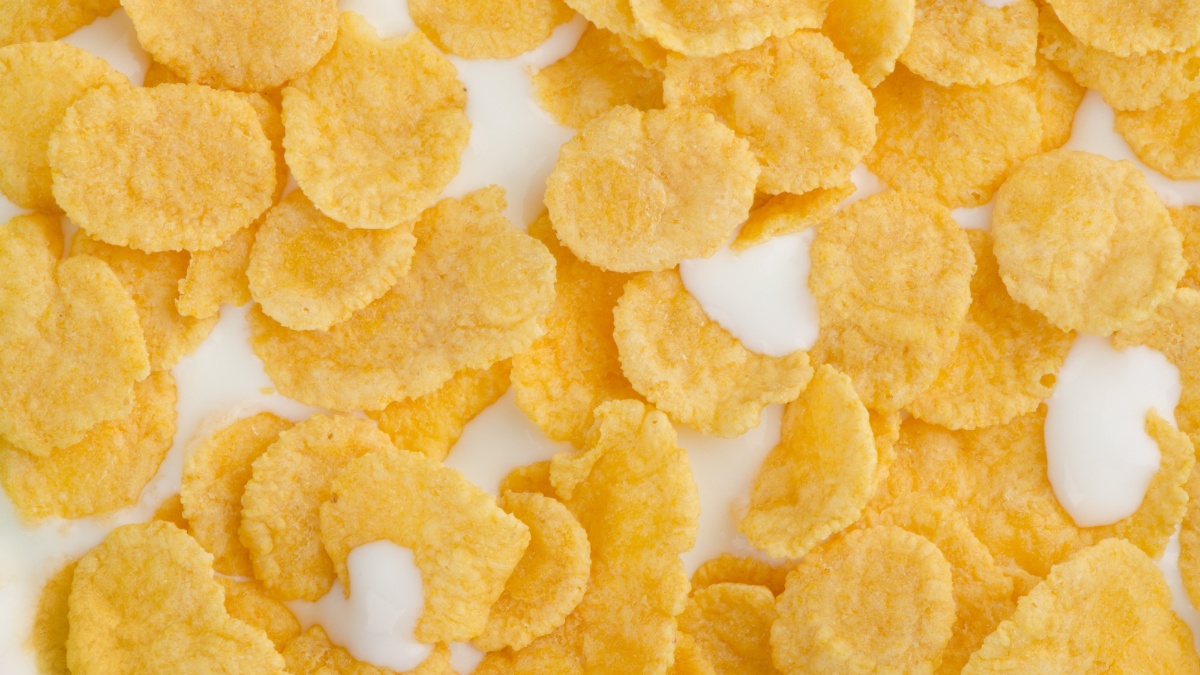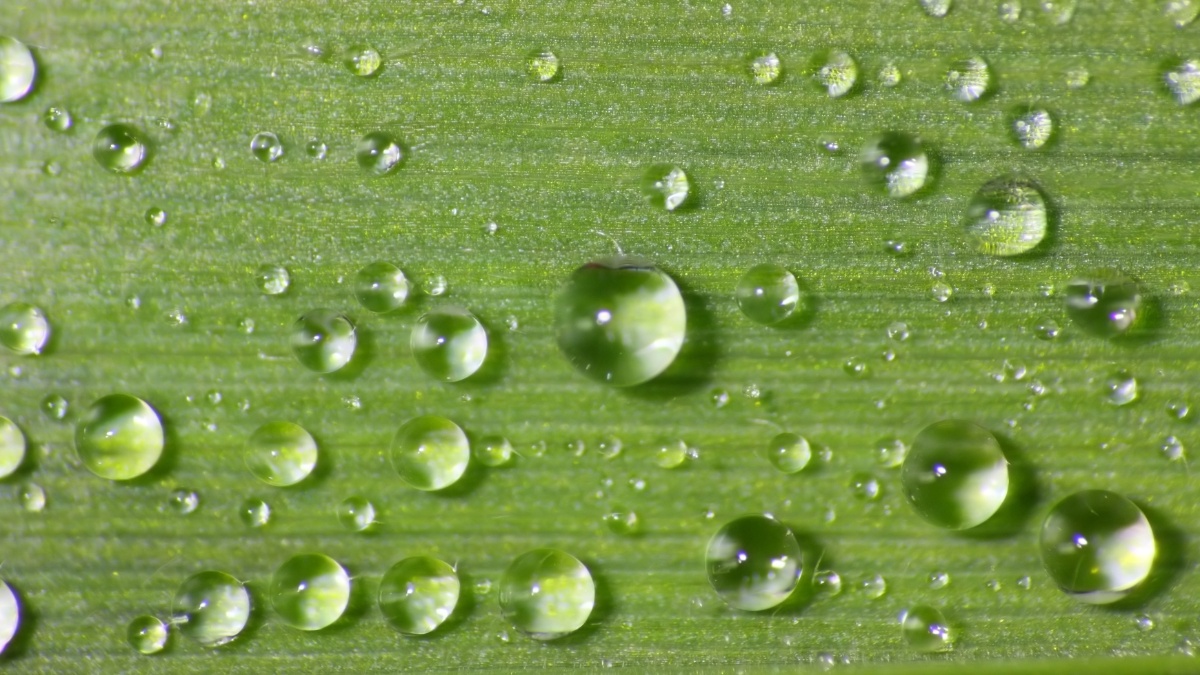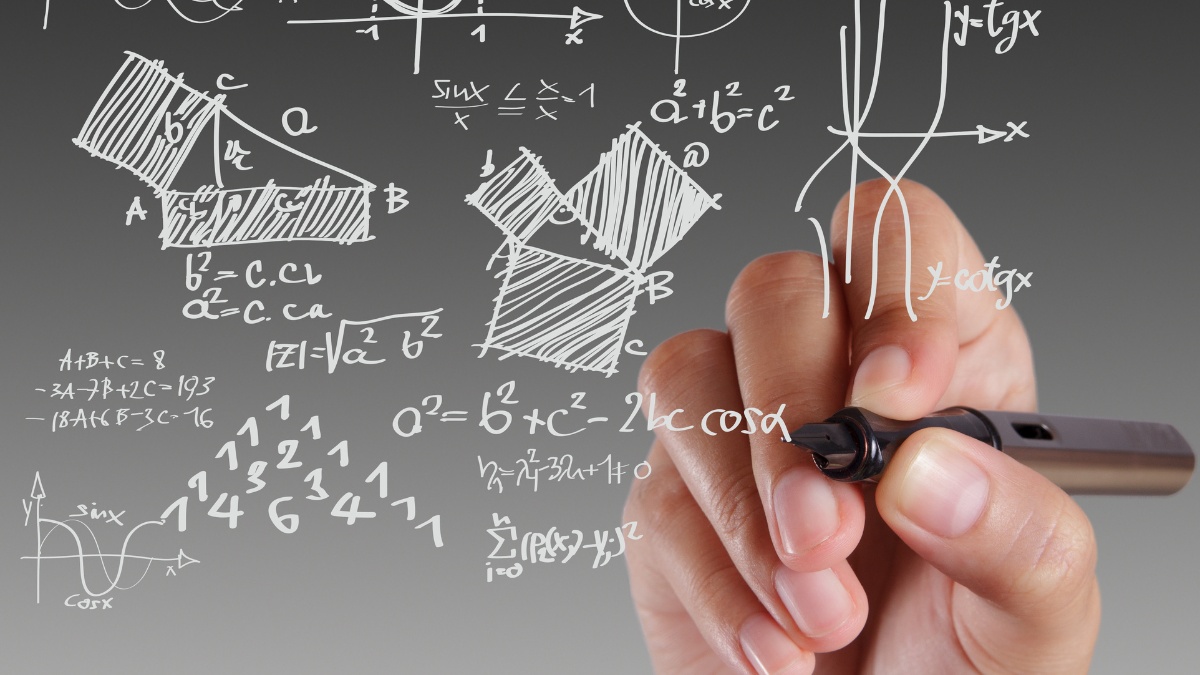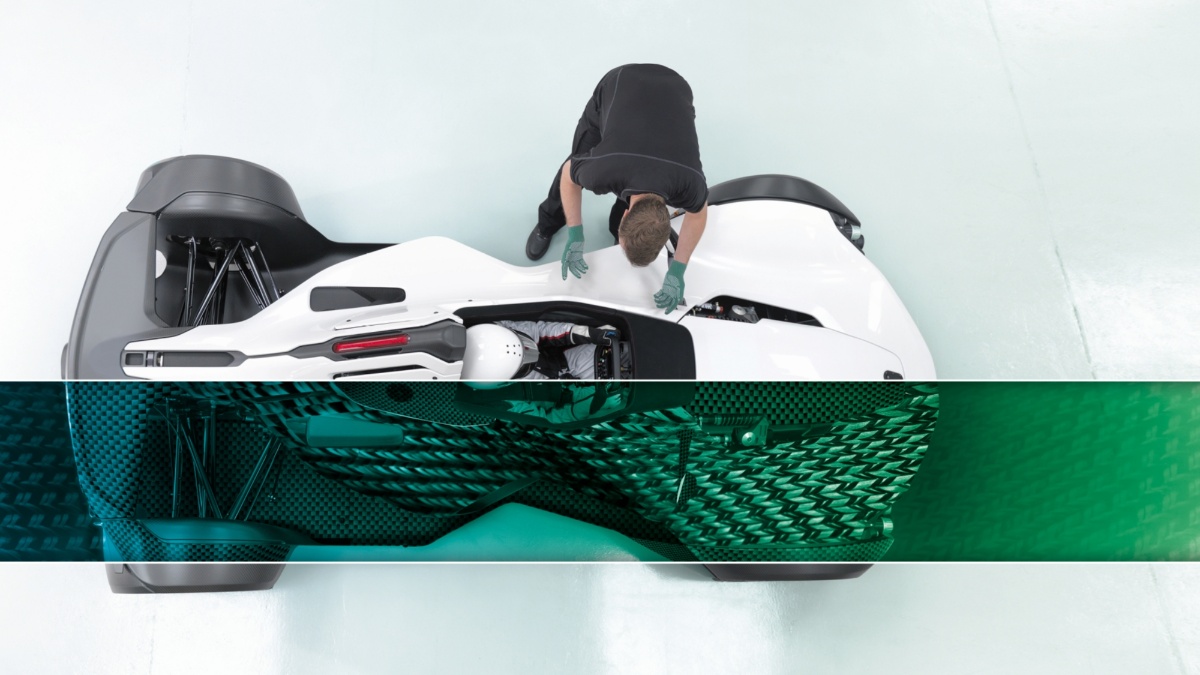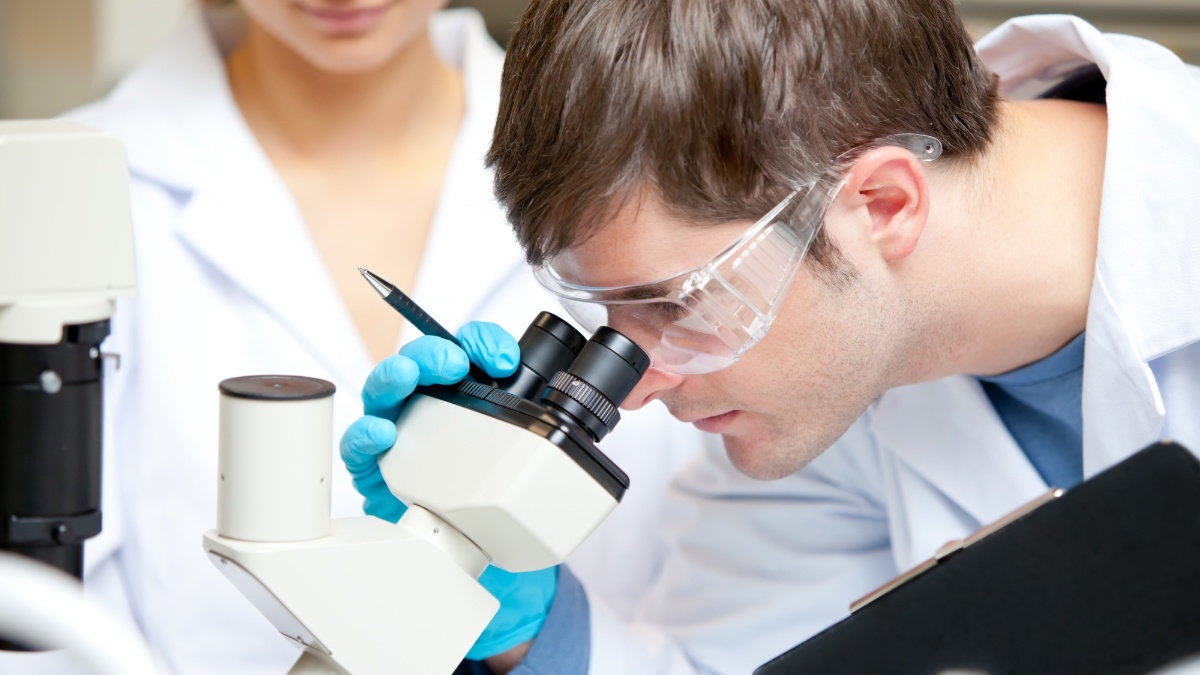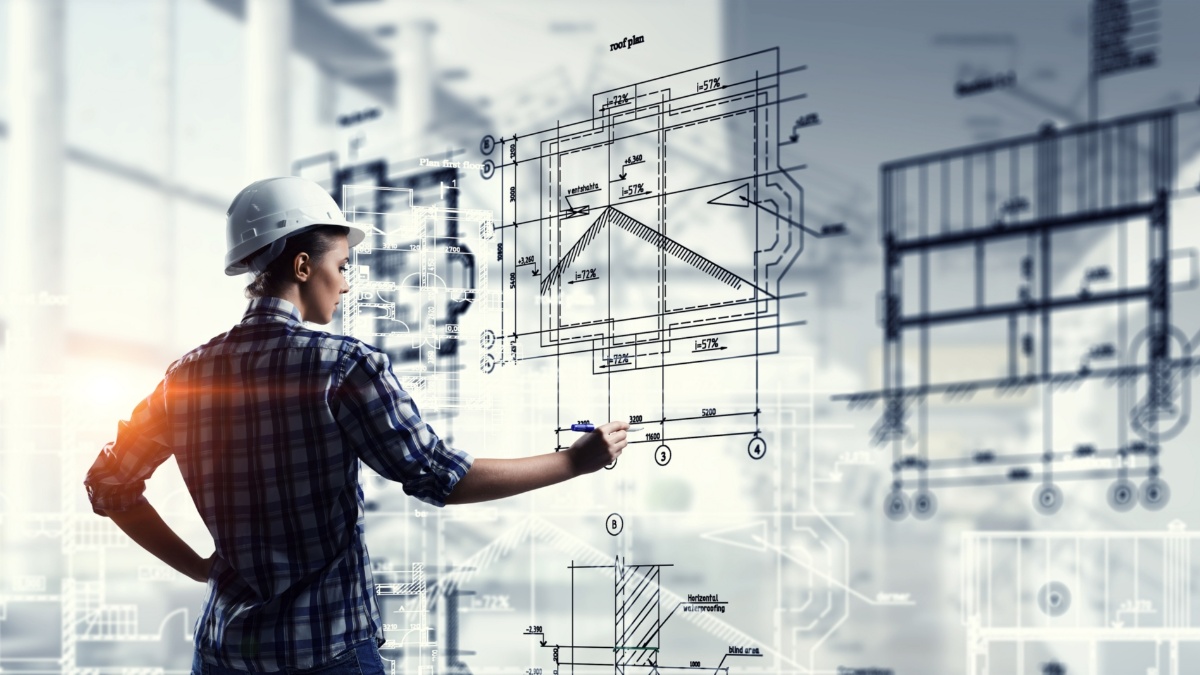 Among the engineering sciences, chemistry- and bio-engineering, and process engineering are characterized by their close links to physics, chemistry and biology. From the production of food, textiles, pharmaceutical products and cosmetics; to fuel production and building materials, and even energy production - process engineering is in use everywhere. Which is why the study program is divided between numerous institutes:
The Chemical- and Bio-Engineering study program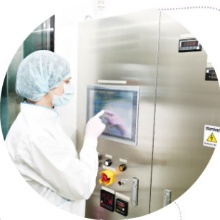 Bachelor of Science
Accreditation

The quality of this degree program has been certified.
Contact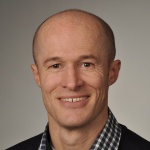 Joachim Groß
Prof. Dr.-Ing.
Head of Institute, Program Director Chemical Engineering