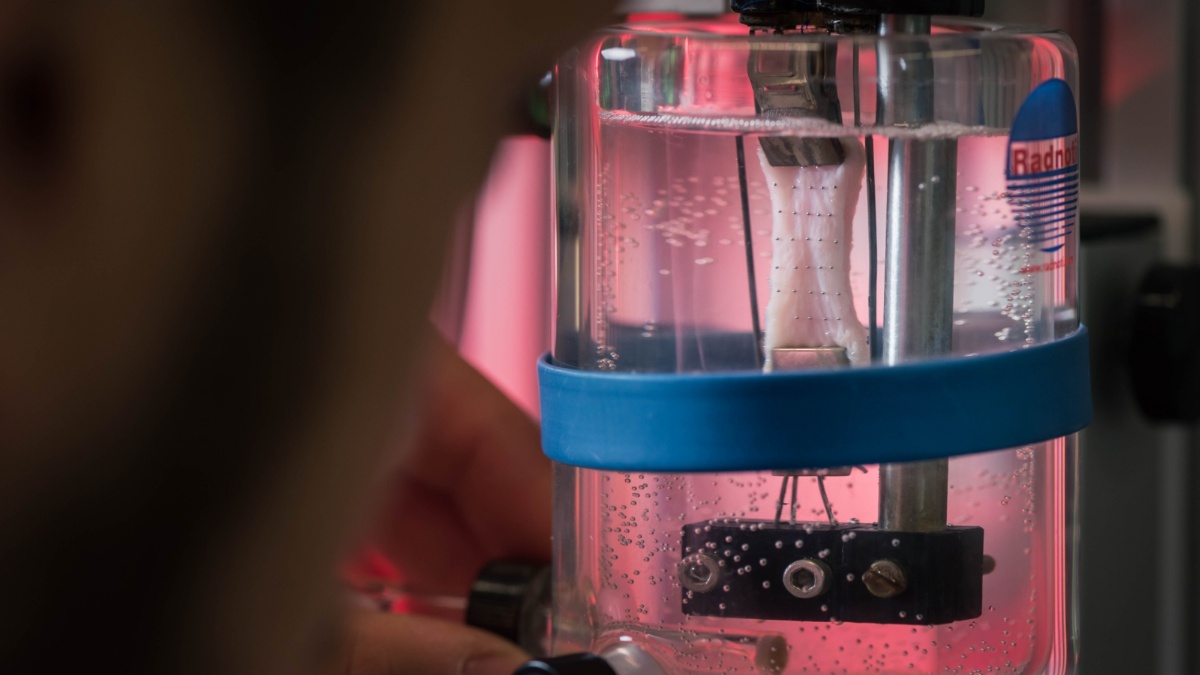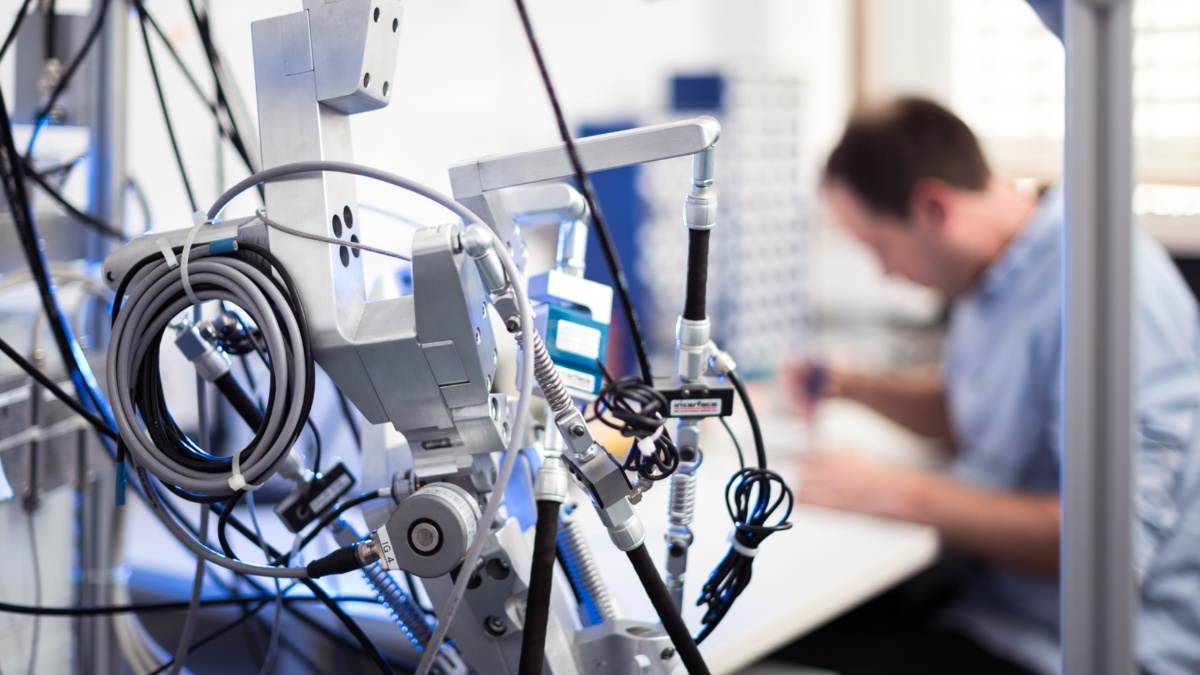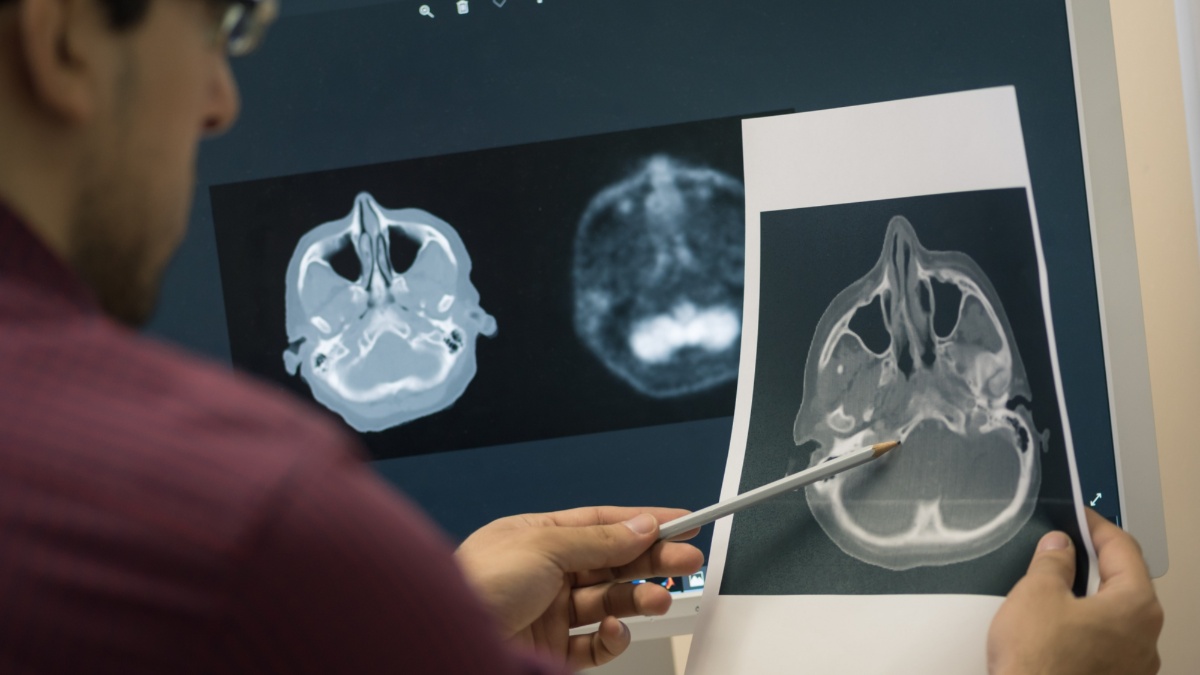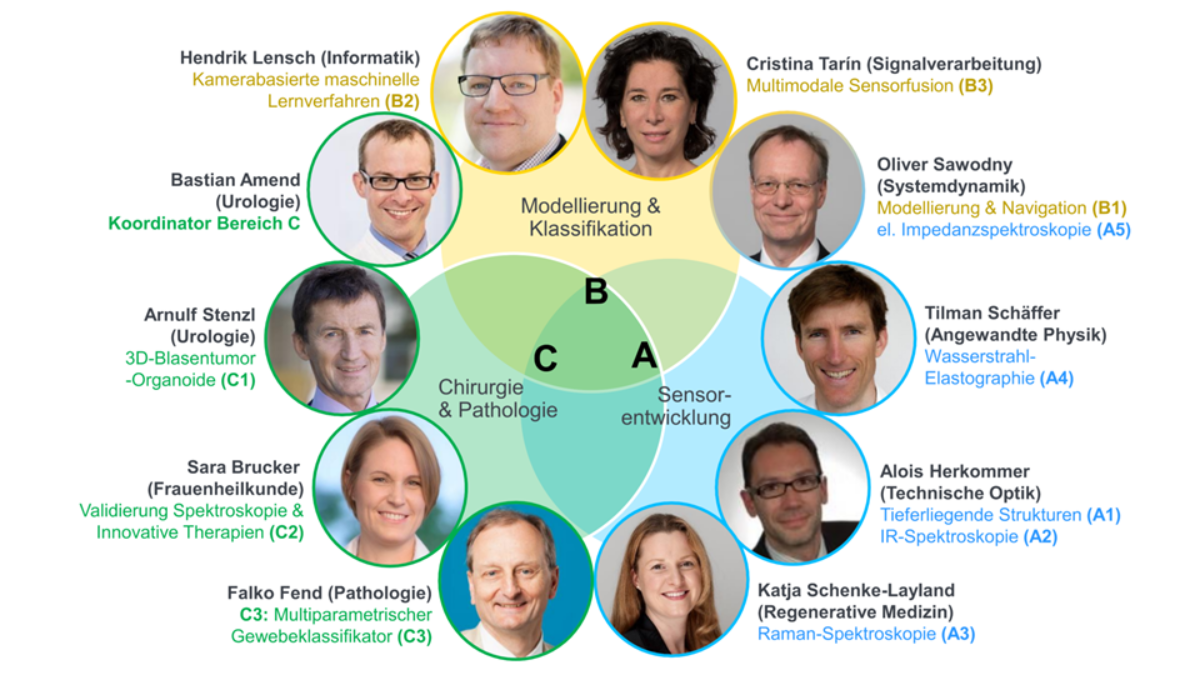 The pictures show some of our recent research projects:
What job prospects are available to me after graduation?
The national and international fields of activity of medical engineers are in regional medical technology companies, hospitals, and research institutes as well as in globally operating companies and groups. The specialization modules of the Medical Engineering master's degree program represent growth areas in medical technology and enable you to work in the following fields:
Materials for medical applications and devices
Design of medical electronic devices and sensor systems
Development of optical systems and imaging techniques
Application-oriented research and development of medical information technologies
Development and implementation of automation and software solutions
Biomechanics and bionics in medical engineering
Biomedical research in institutes, companies, and hospitals
Accreditation

The quality of this degree program has been certified.
Contact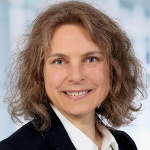 techn. Dipl.-Kffr.
Katharina Bosse-Mettler
Course coordinator MSc Medical Engineering/ Head of internship office for Medical Engineering