The Commissioner offers advice to students and prospective students with disabilities and chronic illnesses. She offers counseling, information and support on all issues related to studying with impairments, in particular academic adjustment with regard to admissions, studies and exams as well as financial issues. Her counseling and service is strictly confidential.
The Commissioner offers advice and information to university staff as well.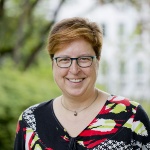 Dipl.-Ing.agr., M.Sc.
Sigrid Eicken
Commissioner for students with disabilities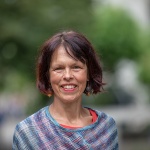 Dipl.-Päd.
Jeannette von Wolff
Deputy to Commissioner for students with disabilities