This study program is not offered in English. For further information please visit the
German version
of the study program.
3 questions for Prof. Dr. Reinhold Nickolaus, Study program manager Technical Education
Prof. Dr. Reinhold Nickolaus explains Technical Educations in three answers.
Accreditation

The quality of this degree program has been certified.
Contact for further questions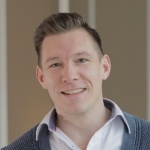 Dipl.-Ing. (FH), M.Sc., StR
Matthias Hedrich
Lehre, Forschung, Fachstudienberatung Technikpädagogik, Fachdidaktik Maschinenbau & Schulpraktikum II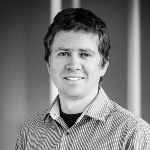 Dr. phil.
Matthias Wyrwal
Studiengangsmanagement und –beratung (Berufs- & Technikpädagogik), Praktikumsberatung (Berufs- & Technikpädagogik), Lehre & Forschung