Students and employees at the University of Stuttgart can now use the UniNow app to access the library, ILIAS, cafeteria menu and other relevant information. This has been made possible by a cooperation between the University of Stuttgart and UniNow GmbH, which was completed under the guidance of the rectorate and IZUS and will start in the winter semester of 2021/2022.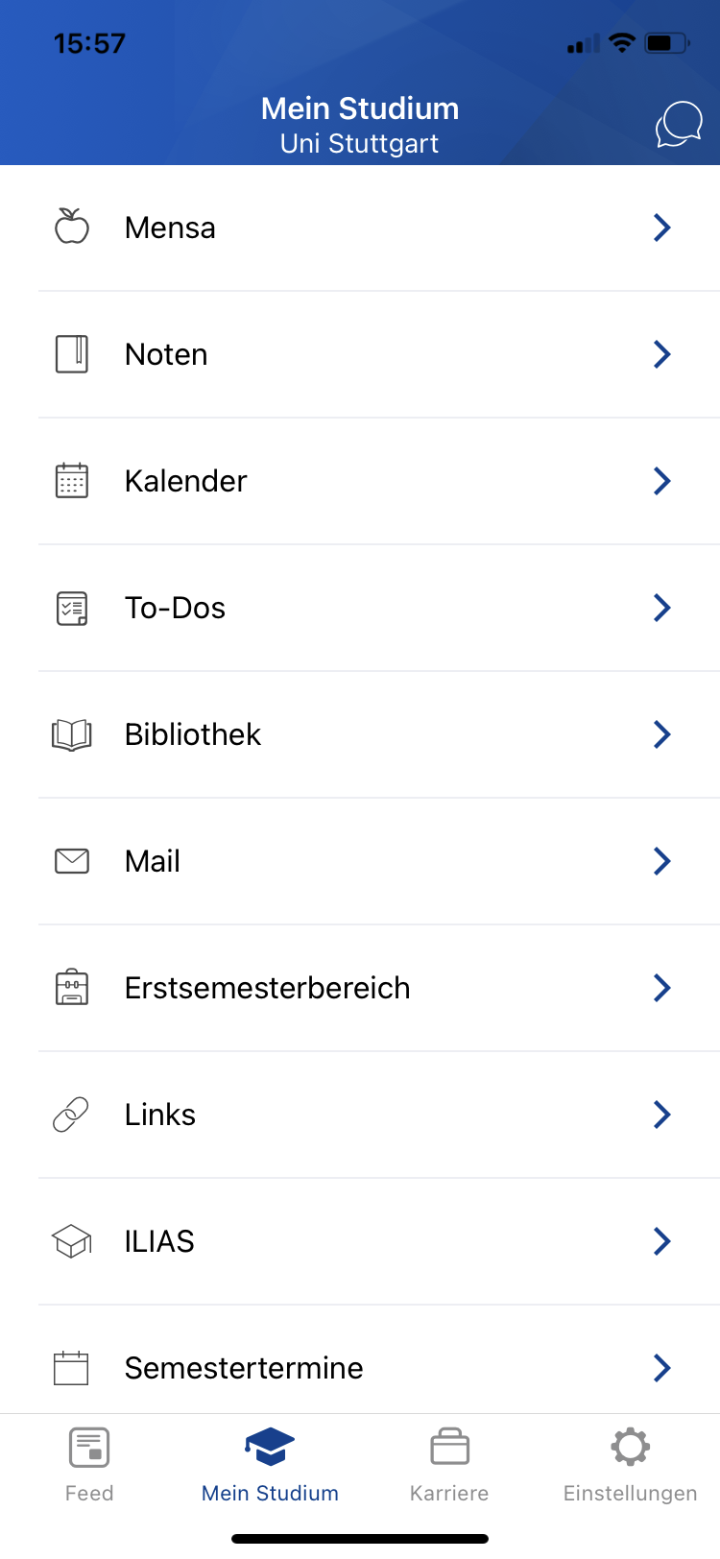 The app offers students a variety of functions intended to make university life easier: the news feed provides important information about your studies and the university. In addition to official information from the university, important information might also include, for example, messages from stuvus or individual student councils. Students can also view their university timetable from C@MPUS, renew books borrowed from the library, check their grades, and access ILIAS. A collection of links to university sports, the language center, etc. provides a quick overview of university life and the places that are important for organizing your studies.
A special section for new students provides links to all the information new students need to get off to a good start at university.
Employees can also find links to the university's continuing education and staff development programs.
All users can also add other links to the app that are important to them personally.
Questions concerning the UniNow app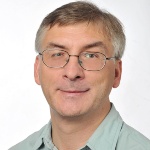 Heiko Schulz
Dr.
Consultant for Information Technology and Personal Assistant to the CIO